Ortofon Trade-In Scheme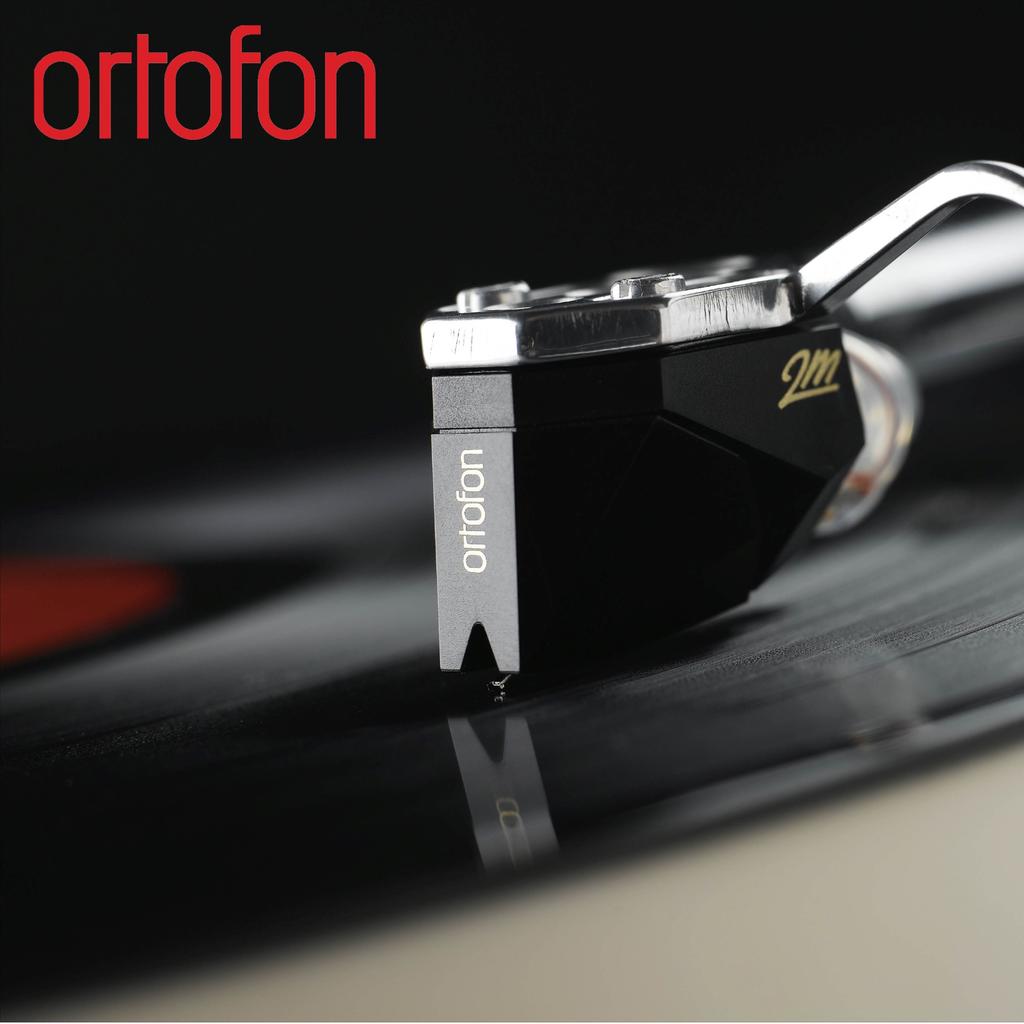 The Ortofon Moving Coil Cartridge Exchange Scheme is designed to help existing Ortofon customers update or renew their Hi-Fi system in a much more cost-effective way.
Through the scheme, Ortofon offer a trade-in value for the current range of moving coil cartridges, as well as an extensive list of discontinued models. Through this program, we are able to help customers upgrade, replace or slightly downgrade their current phono cartridge in a more economical way than usual.