Emilen Audio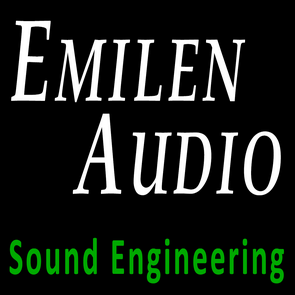 Emilen Audio was founded by John Standen who has experience in hi-fi and studio equipment design dating back to the 1980s.
Two of the amplifiers being launched by Emilen Audio are developments of the original Equinox Audio products which were reviewed by the late John Bamford and featured in Hi-Fi Choice's "The Collection" edition back in 1991.
Click here to browse all Emilen Audio products.