Ortofon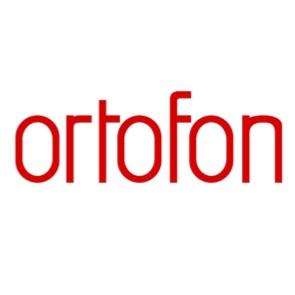 Ortofon benefit from being established in Denmark, a country recognized for its strong tradition in acoustics and its wealth of other high-end manufacturers, who make hearing aids and acoustic measurement equipment, in addition to all aspects of high-end audio.
Their company has always been working with sound reproduction. Founded in Copenhagen, it initially made soundtracks for movies. In 1948 Ortofon developed its first moving coil cartridge, since then more than 300 different cartridges have been developed and manufactured, with our latest being MC A95 Anniversary cartridge.
Click here to browse all Ortofon products.