MonoPulse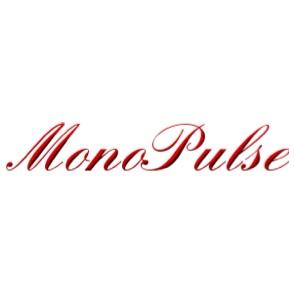 MonoPulse - the only loudspeaker using phased-array radar technology, has total accuracy. The result is a unique and stunning sense of real-life presence.
Our two ears detect the source of a sound, by the different arrival times of its impulse leading-edges. Music is full of leading-edges, and they give us our sense of realism and sound-stage. Standard loudspeakers do not accurately time these leading edges.
Click here to browse all MonoPulse products.