Tellurium Q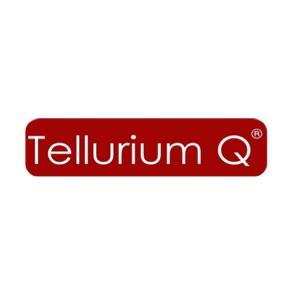 Tellurium Q is primarily an audio research and development (R&D) company that also manufactures products. R & D is at the centre of every decision they take and every product they make.

That is why Tellurium Q design and develop products starting with a completely blank canvas and ask "what is really happening with this process, in these materials" and build on solid fundamentals. That is why you may find that what they produce might look a little different from what you might expect but that is just because they are focused on how to get a better clearer sound. How something looks is of secondary importance because Tellurium are working for the serious audiophile and music lover who, like them, wants to hear more in their music.
Click here to browse all Tellurium Q products.