Vertere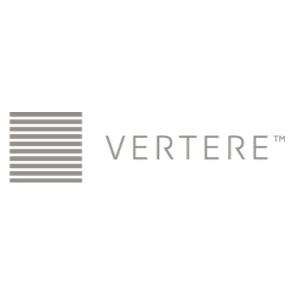 Vertere was born out of a deep desire to pursue audio perfection and a belief that innovation will both drive them forward and define who they are.
This innovation may come from simply thinking laterally about the problems and obstacles that they encounter or it may come from a more wide-ranging approach to home audio.
Click here to browse all Vertere products.