Chord Electronics announce NEW Acrylic Side Panels
Chord Electronics have introduced a new styling alternative to its full-size component ranges, Reference and Chord. All double and quad-height products in Chord Electronics' two upper ranges can now be ordered with high-quality solid black acrylic side panels as an alternative to Chord's traditional Integra Leg System; Chord's single-height products will also be available with the new side panels later in 2017.
The side panels are typically high quality as befits Chord Electronics' construction standards. Each block is precision-machined from solid black acrylic and then machine-polished to a piano black finish.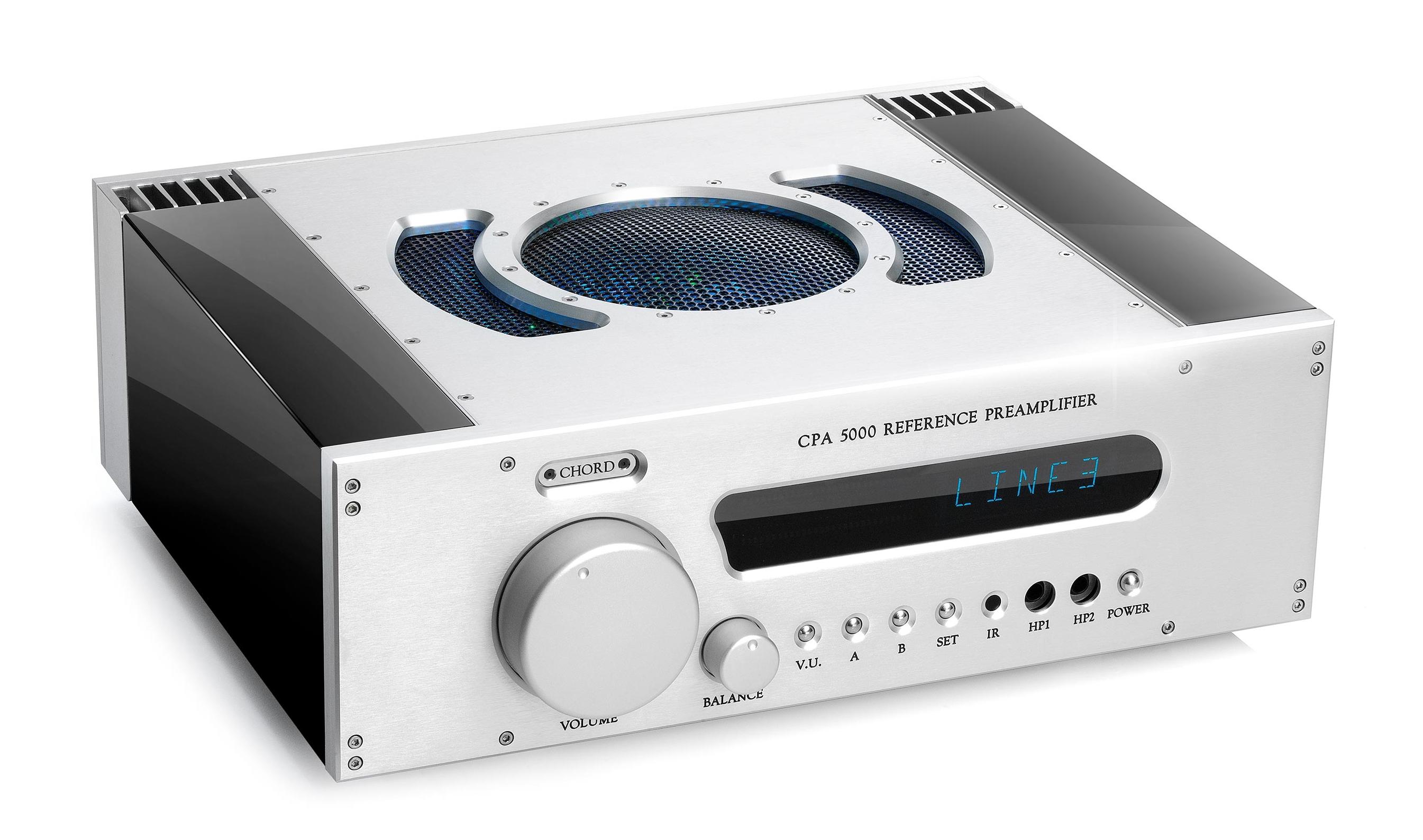 The Chord CPA 5000 with the brand new Solid Black Acrylic Side Panels
The new aesthetic takes inspiration from Bauhaus styling and gives useful flexibility when placing equipment in differing environments, offering a softer look which reflects home décor. Compatible products already in service can also be retro-fitted with the panels as a chargeable factory upgrade.
The following models can be ordered now with the solid black acrylic side panel options:
CPM 2800 MkII Integrated Amplifier
SPM 1400 MkII Mono Power Amplifier
SPM 6000 MkII Mono Power Amplifier
SPM 14000 Mono Power Amplifier
SPM 1200 MkII Stereo Power Amplifier
SPM 1050 MkII Stereo Power Amplifier
The following models will be available later in 2017 with the side panel options: