Dali - Katch up with Portable Audio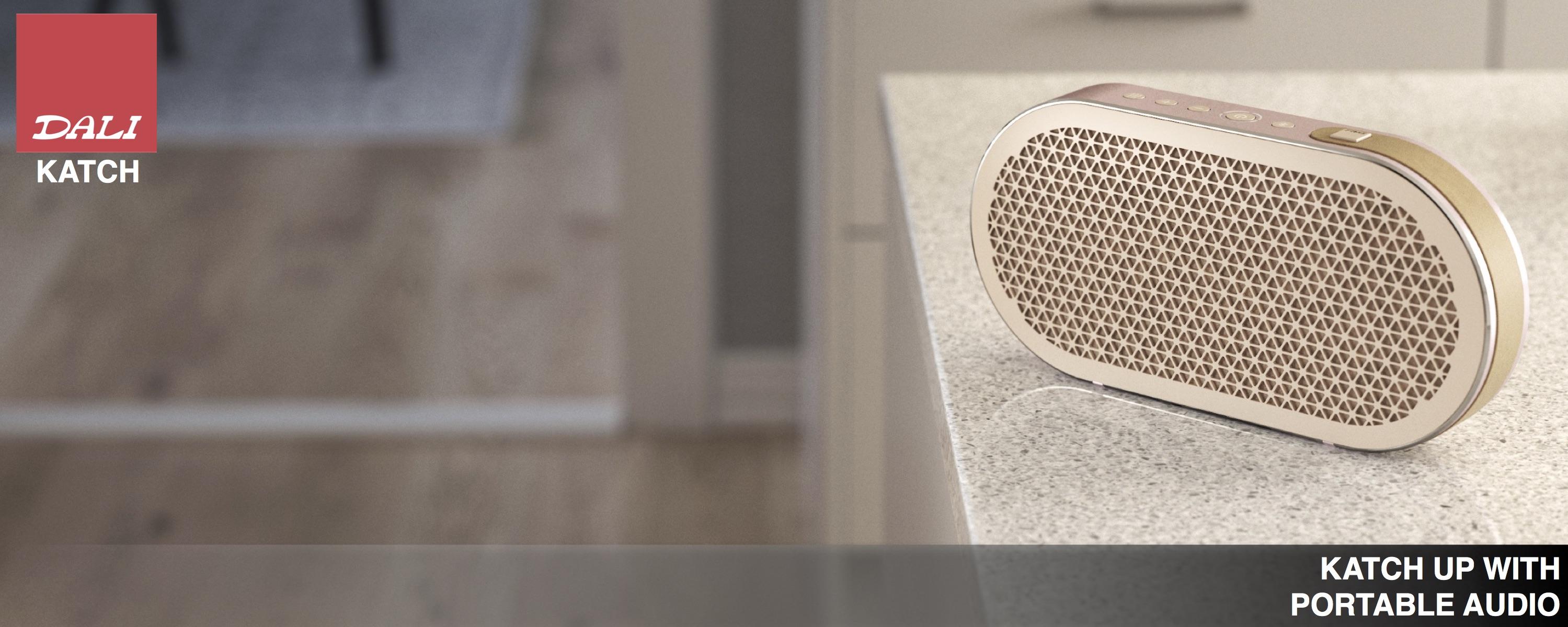 Portable Audio is a forever growing industry. With speakers getting smaller for cheaper, a lot of the new speakers out there are forgetting the main reason for listening to music; the sound.
Dali have released their newest addition to their ever-growing range, the Katch. The Katch is the only portable speaker in their range, but it performs like they've been doing them for years.
Integrating their advanced digital technology and design knowhow, the Katch gives a huge sound from a small chassis. Boasting a seriously impressive 24-hour playback time with the internal 2600mAh battery capable of a 0-100% charge in just 2 hours.
If one isn't enough, you can also pair one Katch with another Katch for that full stereo experience!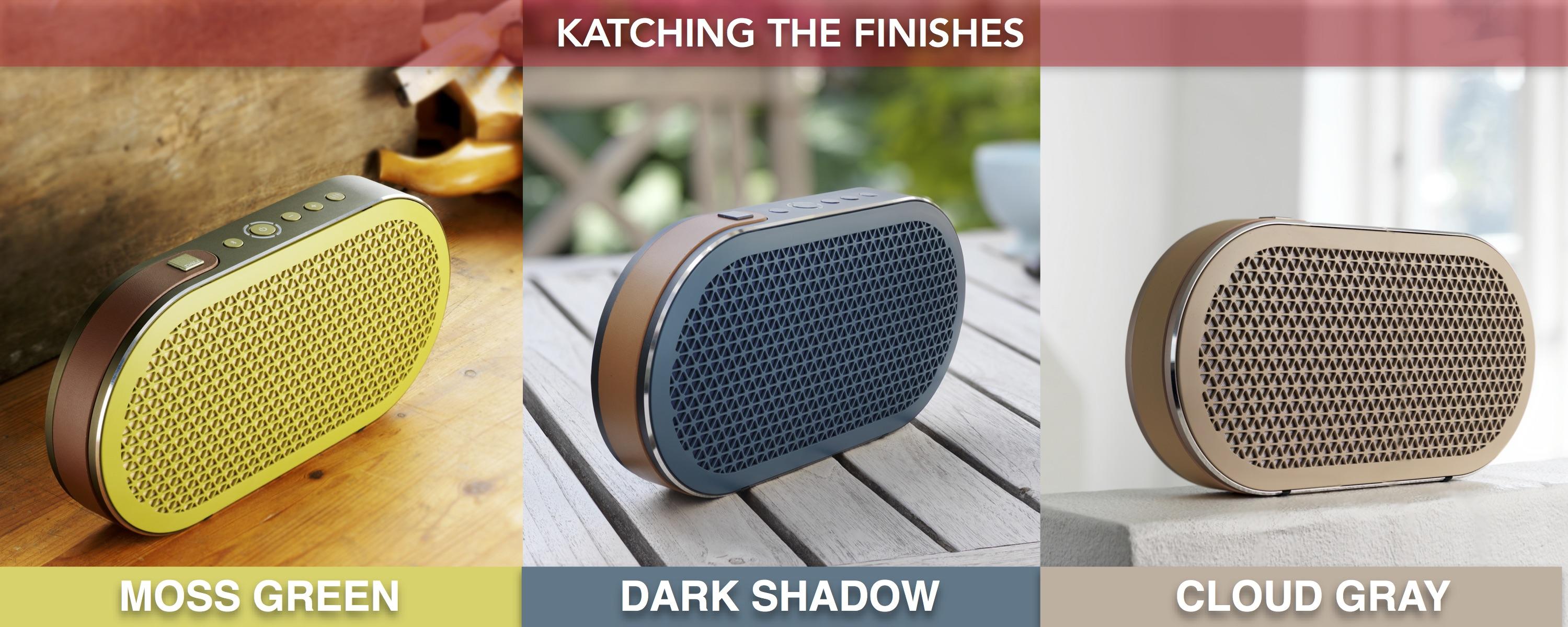 It comes in 3 unique and stylish colours that are sure to "Katch" your attention. A simple, yet elegant approach means that every finish will blend in with your furniture, giving you a nice and simple choice to decide which colour is for you.
Connecting your device to the Katch is easy. Simply turn on the Katch, connect to it from the Bluetooth settings on your device and away you go, play to your hearts content!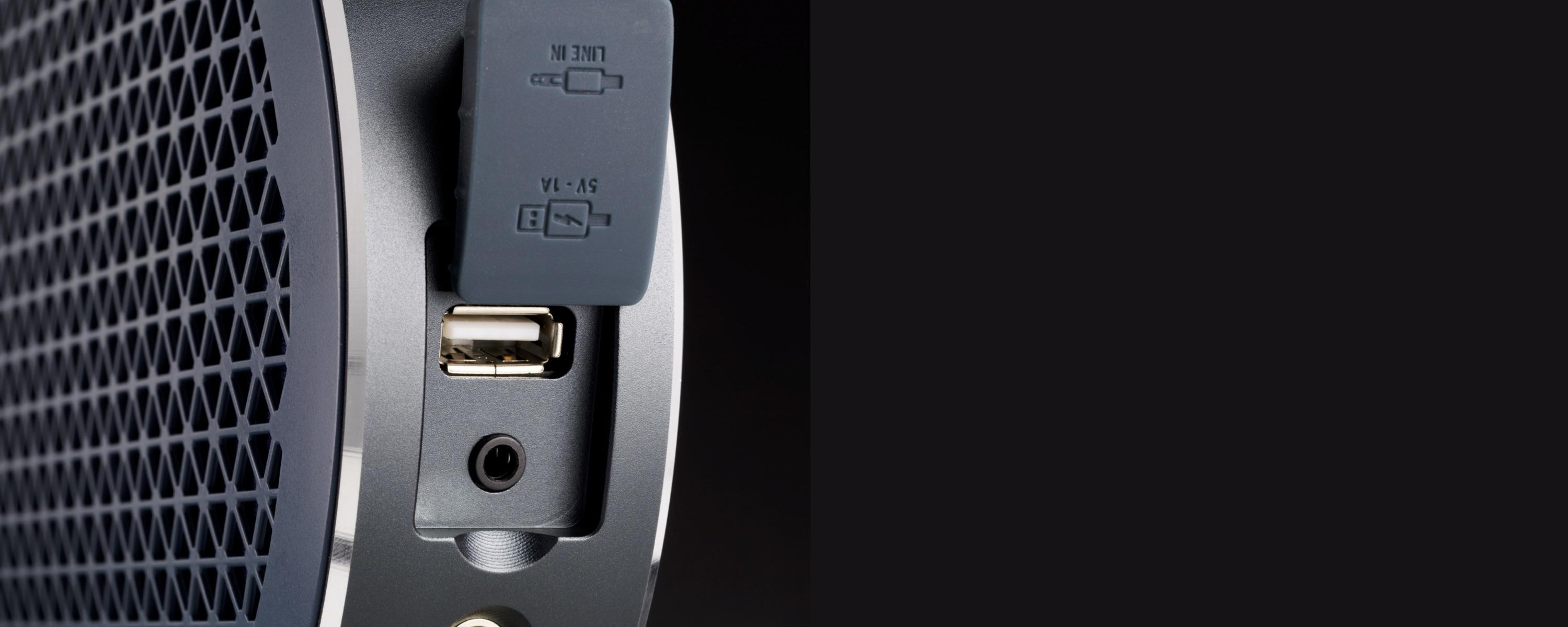 The Katch also boasts a 3.5mm Line-in with a 5V USB Charging Port
If you don't have a device with Bluetooth, that's not a problem, the Katch also has a 3.5mm input that you can use with a USB Charging Port to keep your device charged, ensuring the music isn't cut short.
If you're looking for a robust loudspeaker capable of providing you with a full and rich sound from a small cabinet, then for only £329 the Dali Katch is your answer.
Come and hear it for yourself here at Zouch Audio. For more information please contact us.