HELP!
That's what the Beatles said and that's what we're after!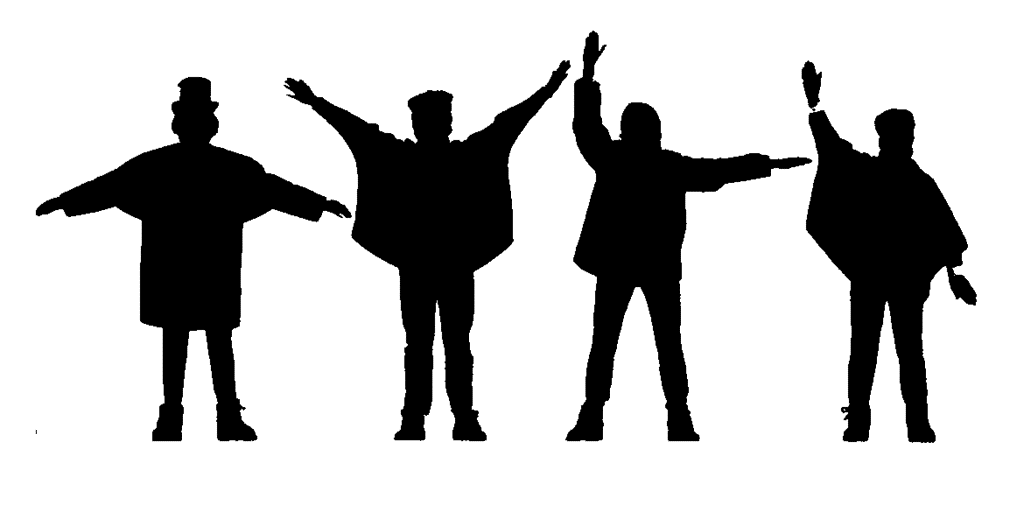 Due to someone being well over '64', we've put our old boss out to pasture and so we are looking for a new member of staff, to join our small team.
Full or part time, your tasks will be to assist in the day to day running of the store, including liaising with clients and suppliers, setting up demonstrations, booking deliveries etc.
You must be physically fit, preferably with an interest in music and hi-fi equipment.
Wages are negotiable.
Initial expressions of interest by email please to info@zouchaudio.co.uk.