Records and CD's

How good does it feel to flick through a bunch of records or CD's?
Here at Zouch Audio we thrive to give customers the oppurtunity to own records that they may have once had when they were younger, to own records they once had but regrettably sold it, or to own LP's they could have only dreamed of owning!
We have a varied collection of Records and CD's, such as Classical Boxsets, Pop Compilations, Jazz Boxsets, Country and Western, Rock, and many more.
We also have a wide variety of books to choose from.
There are too many to list, so why not visit us and see them for yourself!
We also buy records and CD's, so if you're thinking of selling, please contact us.
Our prices are very affordable for great condition and great quality:
Yellow - £2 (Or 3 for £5*)
Red - £3 (Or 3 for £7*)
Green - £4 (Or 3 for £10*)
Blue - £5 (Or 3 for £12*)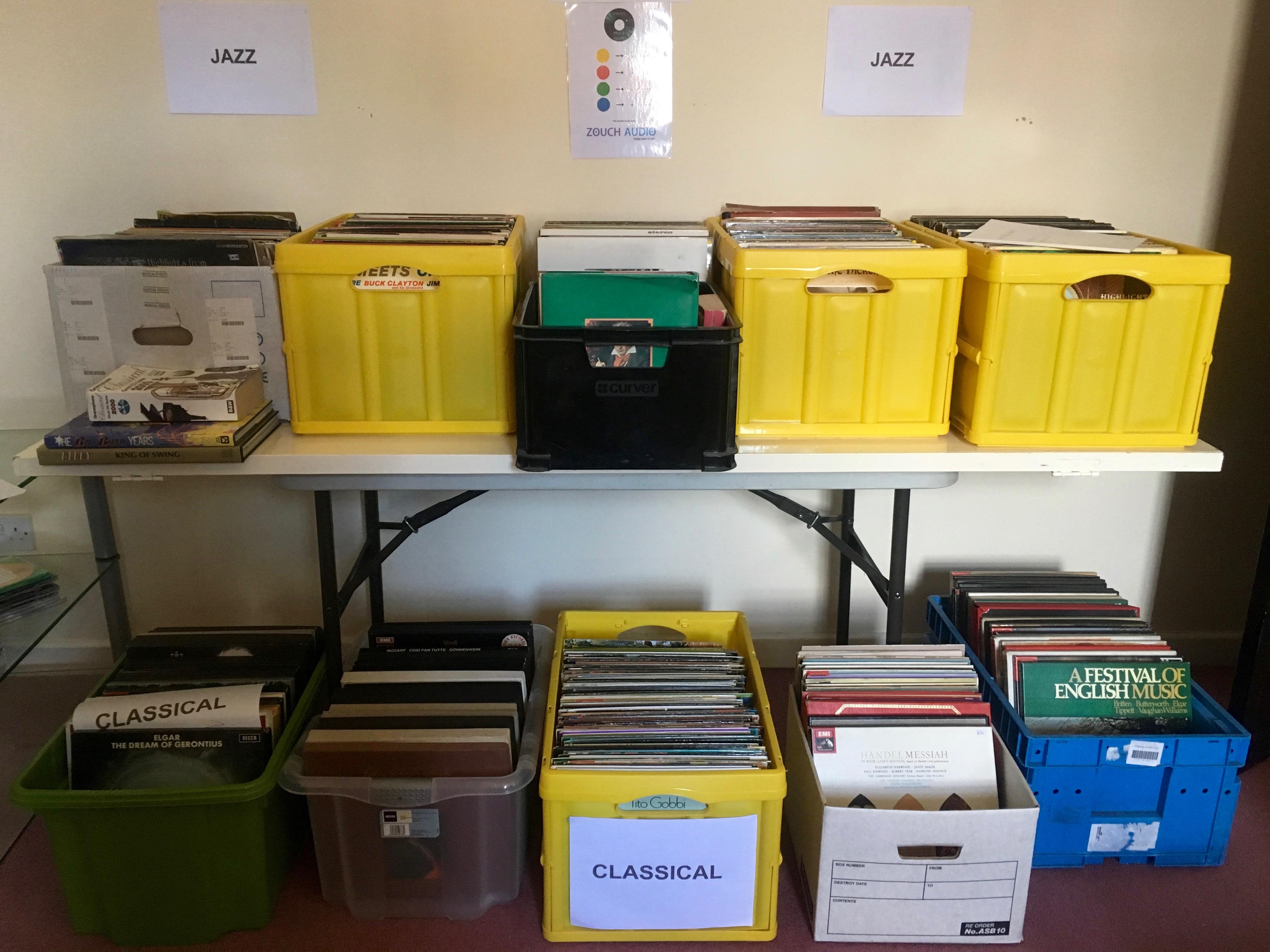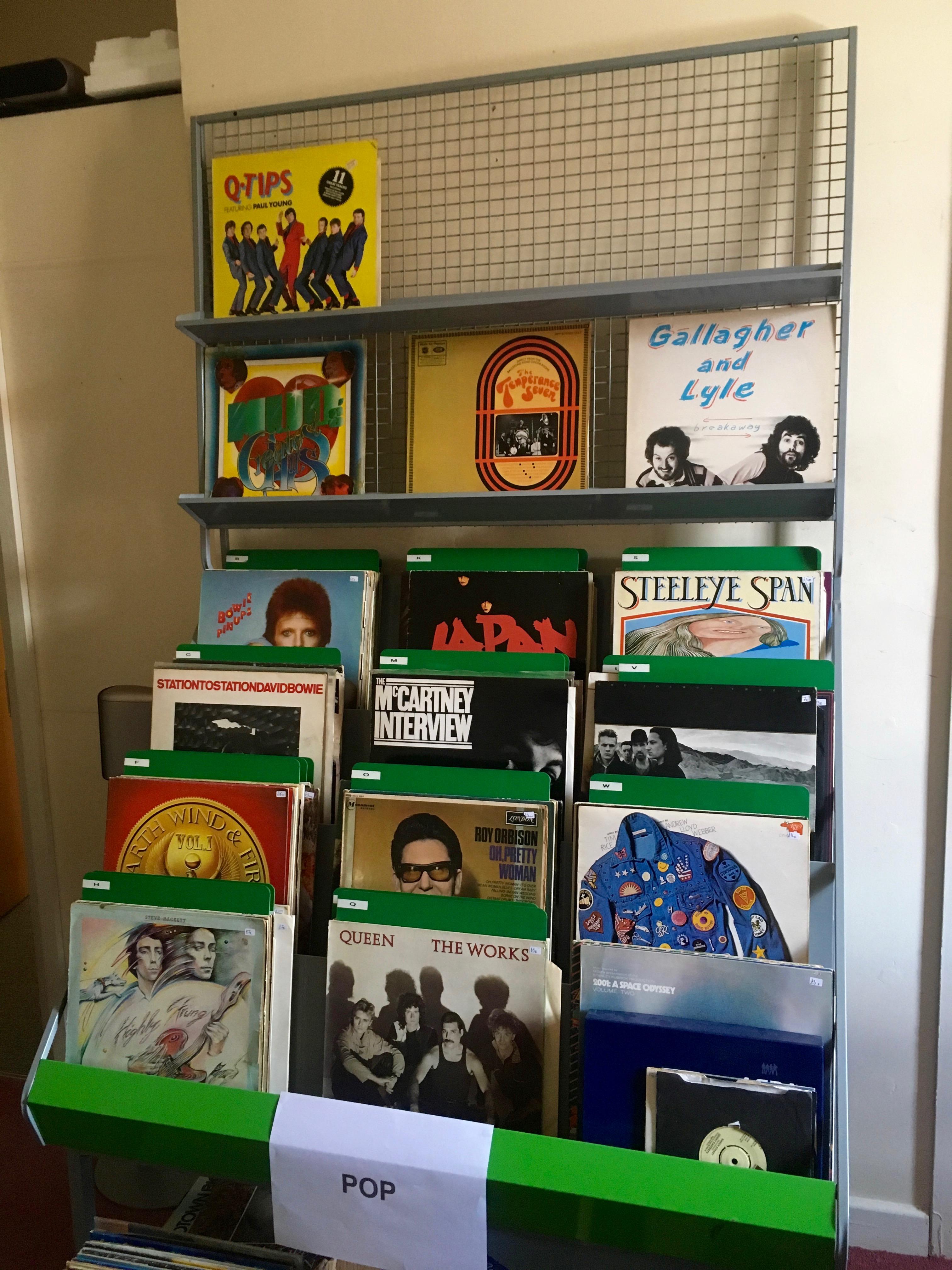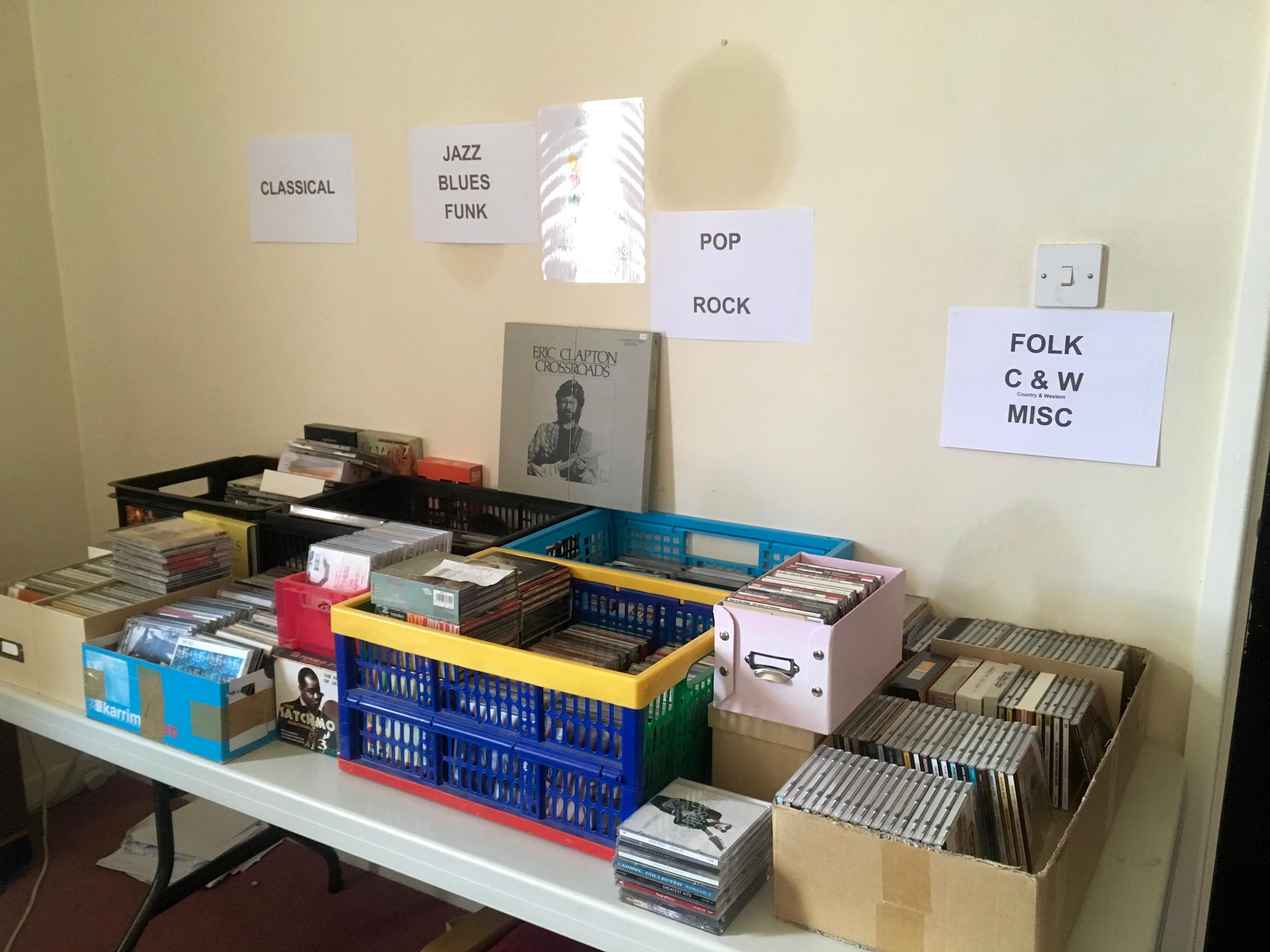 *These prices exclude boxsets.